A set of custom wheels will make your car look great! But how do you know which is best for your vehicle? We've compiled a guide that will help you make the right choice.
One of the major benefits is that there are so many more styles and designs to choose from compared to standard factory-installed tires. The marketplace for these products has come a long way from the days when you could only find five different designs from one manufacturer. Now, these manufacturers have been popping up left and right with much higher quality products. This customization will give your car a much sleeker and more stylish appearance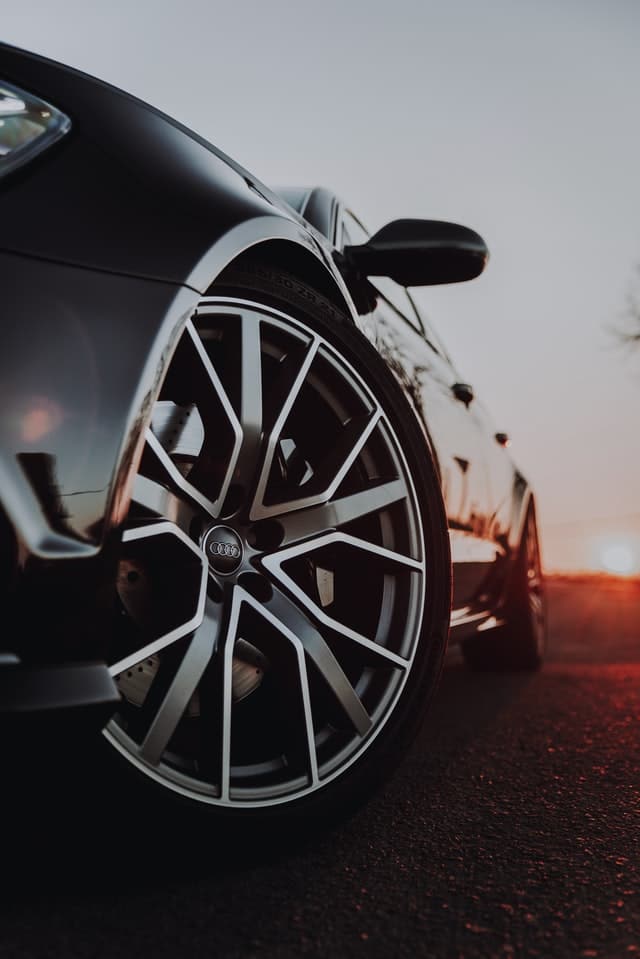 Aesthetics
A set of custom wheels can significantly enhance the appearance of your car or truck. If you go to a local tire shop, you can check out specific pairs that fit the make, model, year, and color of your automobile. This is a great way to filter through all of the choices before making a decision
Safety
When purchasing this product, it's critical to get them fitted correctly. Before selecting your new rims, consider these important elements.
The wheel and tire combo should never hit or rub against the brakes, suspension, or other parts of the car. It does not matter if you're going bigger or smaller. But it is important that you do not hit any of these parts when driving.
As for the offset and backspace, make sure they are in the right spot. If you put it too close to something like the body, there might be problems. It could make it an unsafe driving experience because the turning radius might be decreased.
They should fit perfectly around the hub. This is good for your car because it is more stable. So when installing new tires, make sure you have a hub-centric fit.
How to Choose the Correct Size
There are many sizes to choose from. Plus sizing pushes the wheel diameter higher while decreasing the tire sidewall height to match the manufacturer's suggestion. Minus sizing works in reverse and allows for a taller sidewall.
Why Bolt Pattern is Important
There are different bolt patterns and your new set must match your previous set so it will fit your car. For example, even if you have 5 lug holes, not every design that has 5 holes will fit. Do you need help selecting the right one for your vehicle?
We Specialize in Custom Wheels Installation and Repair
Nationwide Dent Repair specializes in alloy wheel repair in Southern MD. We offer all types of repairs including dents, scratches, chips, curb rash, cracks, and more!
At Nationwide Dent Repair, we use state-of-the-art equipment to restore your wheels to their original beauty. We promise affordable rates on all of our services. Each of our customers is guaranteed 100% satisfaction with the results!