Small Dent Removal
Inexpensive to Repair
20+ Years Experience
100% Customer Satisfaction GUARANTEED
Increased Resale Value
We Fix Hail Damage
GET A FREE ESTIMATE
If your vehicle has received slight damage due to an unavoidable accident, you need the help of a reliable small dent repair company in Waldorf, Maryland, to get your car or truck back on the road and in pristine condition. At Nationwide Dent Repair, our team of knowledgeable technicians does everything possible to eliminate any imperfections on your car's surface without causing further damage to the paint.
Your Local Small Dent Repair Service in Waldorf, MD
At our full-service small dent repair shop, we are proud to take care of your vehicle at a reasonable price. We've been in the dent repair industry for more than 21 years. And we've built a reputation for high-quality work and great customer service!
Here's How We Can Help!
Hail Damage Repair
Small Dent Repair/Removal
Bumper Replacement
Alloy Wheel Repair
We Help Protect Your Investment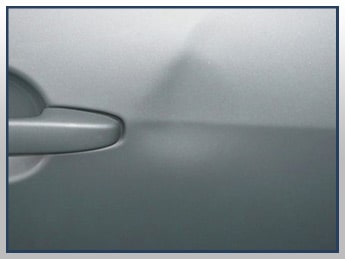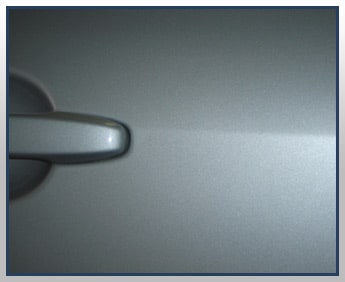 When your car or truck has received slight damage, it is best to take care of the problem as quickly as possible to lengthen the lifespan of your vehicle. Whether you are bringing in the family car or your company's commercial truck, our specialists provide a detailed small dent removal service in order to restore the automobile to its original factory finish.
Though the dents in your vehicle's surface may seem like a minor issue, they can develop into a major problem later if you decide the time has come to sell it. Every bump and bruise on your vehicle decreases its resale value, so you are not getting as much for your car as you could with a perfect exterior.
But the team at Nationwide can restore your car to its original glory and protect your investment!