About Us
Danny Beers is the owner of Nationwide Dent Repair in Waldorf, Maryland. For the past 28 years, he's worked on cars, trucks, and commercial vehicles in the local community. He specializes in paintless dent repair.
You'll be amazed by how he can transform your vehicle. No bondo. No paint. Just a PDR expert and his tools.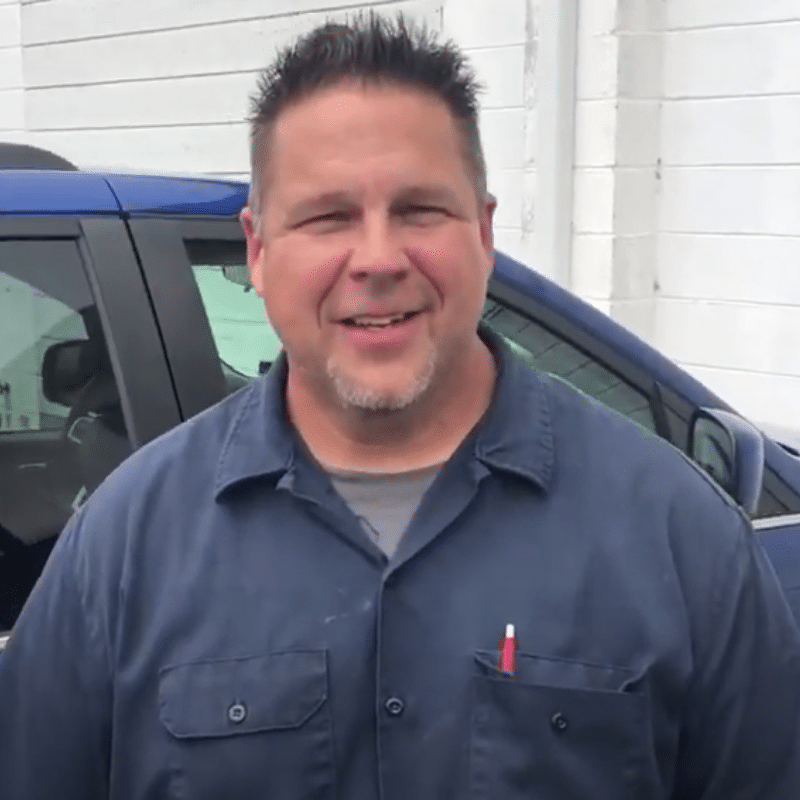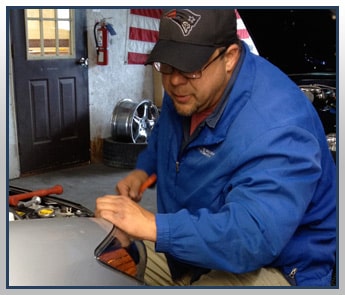 Providing Expert & Honest Service For Over 20 Years
We've repaired hundreds of vehicles and we always satisfy our clients. How do we do that? We don't stop working until you're happy with our services. 
Our technicians are experts at fixing surfaces without damaging the original finish. We'd love to take care of your vehicle! Give us a call today.
What Our Customers Say About Us…

"Had a dent removed on the left fender. The guys at Nationwide offered competitive pricing with quick service and were professional throughout the entire process."
Trevor R.

"Great job, had a nasty dent on the hood plus some minor ones on the door now they are all gone looking brand new again."
David J.

"Fantastic service, fast turnaround, it's like the damage was never there! Would highly recommend Nationwide to anyone that needs their vehicle taken care of."
Kevin L.