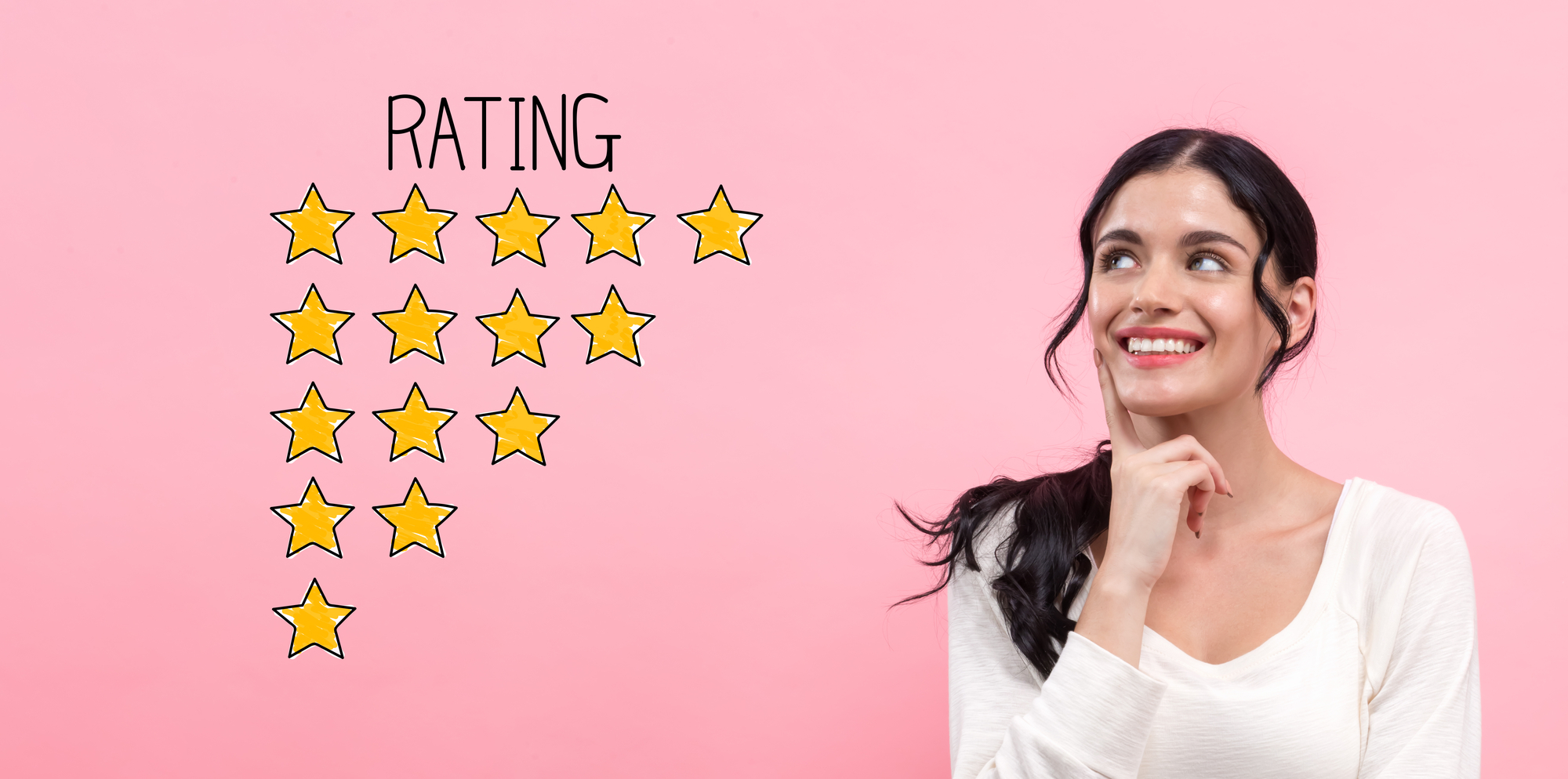 Online reviews are important to our business, and only becoming more important as time goes on. They help us bring in new costumer. If a new customer has never heard of us, your review can sway them our way.  We also appreciate how review-built trust, allows us to compete with the rest. Online reviews show customer approval and prove that our product or service works, and works well. 
Another service your online reviews brings is that it allows us to appear higher on a Google search engine results page. Since Google builds its own product around giving customers the best results possible, it makes sense that they would suggest the locations with the most approval first. Even negative review helps us! It gives us a good chance to know about the issues with our business and fix them.
Online reviews are important for a number of reasons. Receiving your ideas and views will help us be better. So, we will deeply appreciate getting a review from you. Go ahead and click on one of the links below and let others know why you're happy with our service!